Software Development Services
We cover every technological need, from full-fledged projects that require assembling multidisciplinary teams to flexible consultancy on a small scale. With top-notch designs that are made for the most intuitive experience, great project management and quality assurance, we can take your new or existing product to the next level.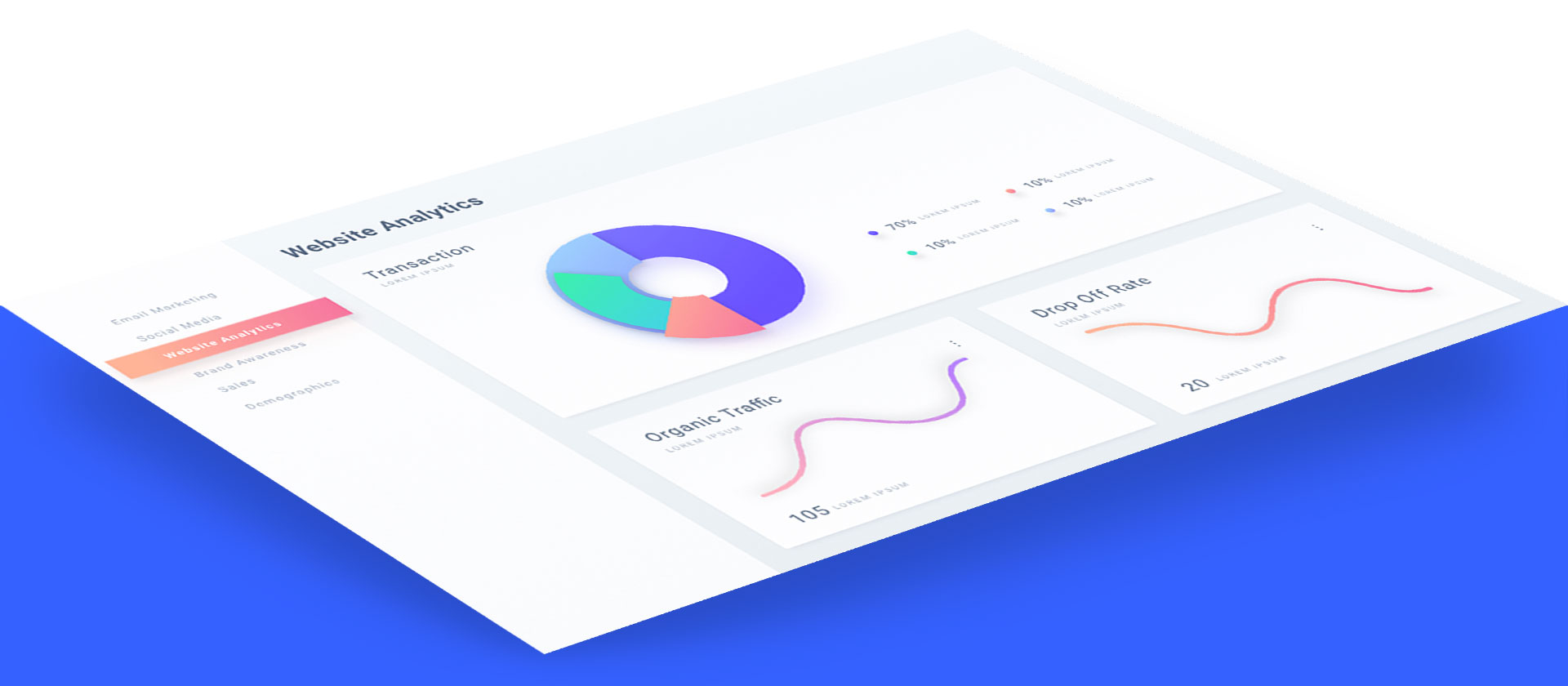 Everything Starts With a Rock Solid Product Strategy
Build a system that touches all the areas of your business. Guide all of the marketing efforts you put into reaching your audience. This plan will make it easier for you to develop a branding that aligns with your long-term goals and builds brand awareness for your intended audienceUser-centered design.
Discovering the Truth
Defining Strategic Goals
Idea Capture
Creating the Model
Mapping the Road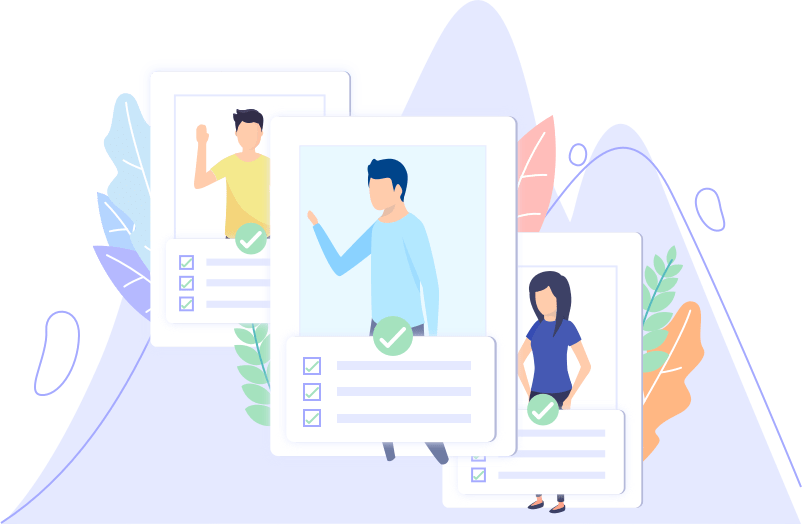 User-centered design (UCD) is an iterative design process in which designers focus on the users and their needs in each phase of the design process.
Our Rockstar Developers Are Software Veterans
Experienced in diversified fields of application development and business process enhancements, our team members and the IT infrastructure are the key factors behind our success.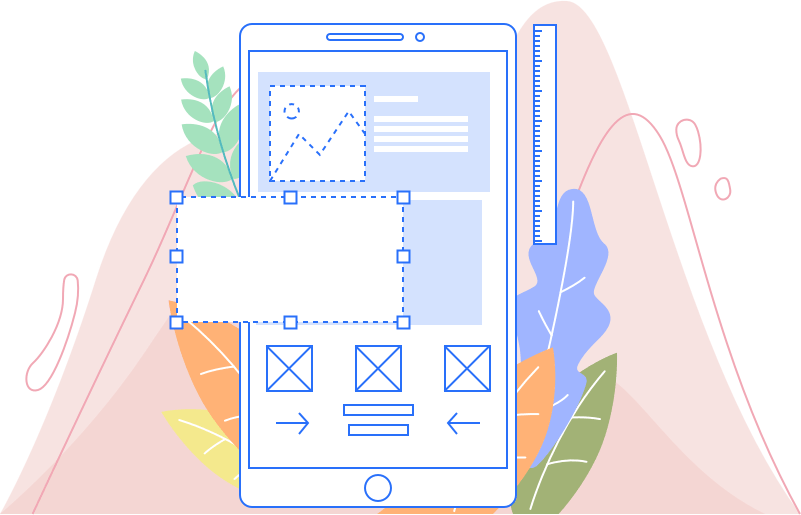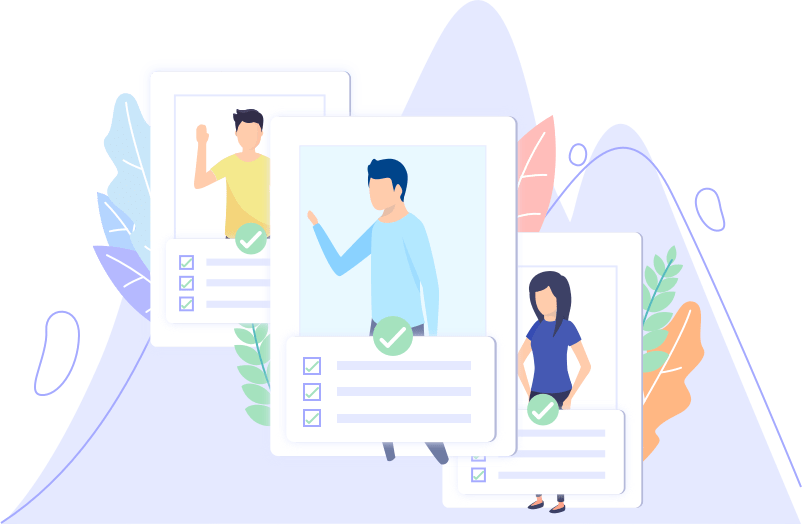 OK, So You Have an App…Now What? Launch & Promote With Confidence.
After full testing and redesigning,  time to launch the app for the in-house team and client to monitor if any changes are required. We ensure that your app works efficiently without a glitch.
Why Us
While creating something innovative, just having a great idea is not enough. You need the right team to make it happen. We ensure that you handover the idea to the right team, which is passionate and extremely capable of thinking differently and match your software development needs.
Already Know the Details of Your Project?
Ready to have a feature-rich & user-friendly mobile app for your business? Reach our experts and discuss your ideas to get the most amazing business app at an affordable price.