We create awsome elegant softwares. 
We are a software development company with rich experience in providing reliable software solutions to businesses from a broad range of industries. We cover areas such as SaaS, mobile apps (Android, iOS, Windows Mobile), desktop applications (Windows, macOS, Linux), and web solutions.
We Believe that Your Experience Begins Before You Even Download the App and Even When You Aren't Using It.  Our Job is to Connect The Different Ways Your Users Experience Your Brand through Technology.
More Info
Gather the institutional resources and commitment necessary to successfully design, test, and launch the product;Undertake preliminary market research to segment the market and solicit focused feedback from target customers; 

More Info
Design a product prototype, to be used in the pilot test; 
Design a detailed product with full user experience and UI.

More Info
Conduct a pilot test, to refine the prototype and determine if launching the new product makes sense; 
Conduct a full test plan, to guarantee product's availability and quality.

More Info
Develop a product prototype, to be used in the pilot test; 
Develop a full-featured product, to be delivered to end users. 

More Info
Develop a marketing strategy and internal systems to successfully launch the new product and manage its on-going refinement; Understand the factors contributing to successful product development.

Strategy & Roadmap.
We take six-step method to help you make a clear strategy & roadmap, which helps create winning plans and realize your goals

Visual & UX Design
Having an intuitive UX design with a creative UI design for an app enhances usability and user experience, while the cutting-edge mobile technologies deliver the best performance.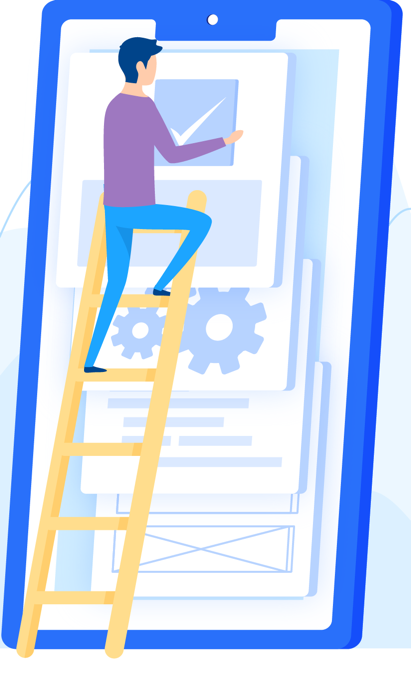 Development
The development services cover the entire product life-cycle: Software architecture and design; Implementation ; Testing and quality assurance ; Technical documentation & user documentation ; Support

Launch & Monitor
We'll help you to achieve a successful launch, and through a third party analyse tool, we can also help you with the relevant marketing.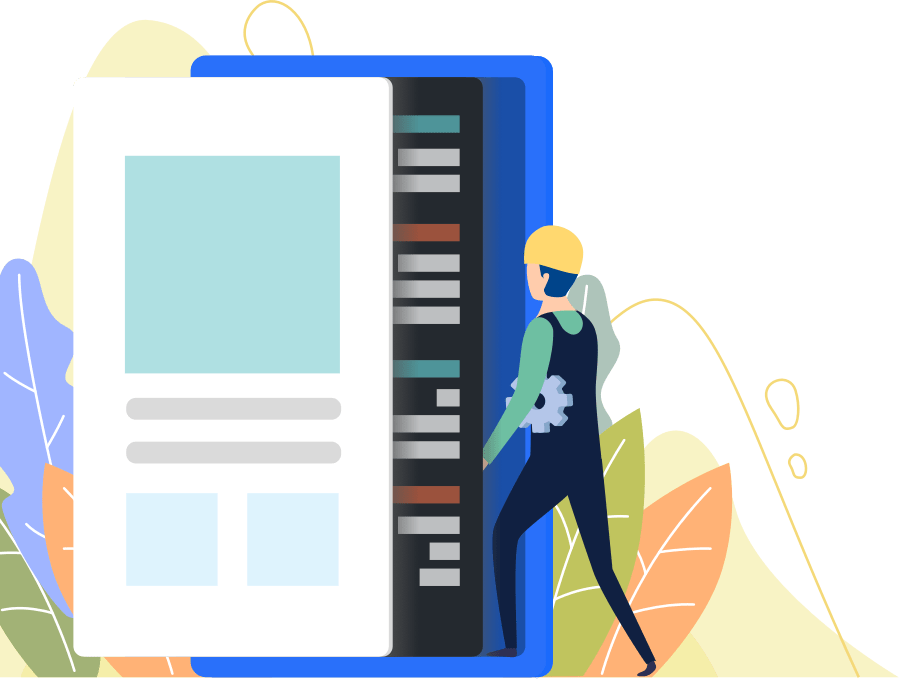 Have a Project in Mind?
Vivamus suscipit tortor eget felis porttitor volutpat. Vivamus suscipit tortor eget felis porttitor volutpat. Curabitur non nulla sit amet nisl tempus convallis quis ac lectus. Praesent sapien