We Are A Group of Passionate Designers, Developers, & Digital Marketers
For over a decade, we have been creating and providing offshore software solutions to clients across the globe. We believe in transforming ideas into successful ventures with the help of innovative technology solutions.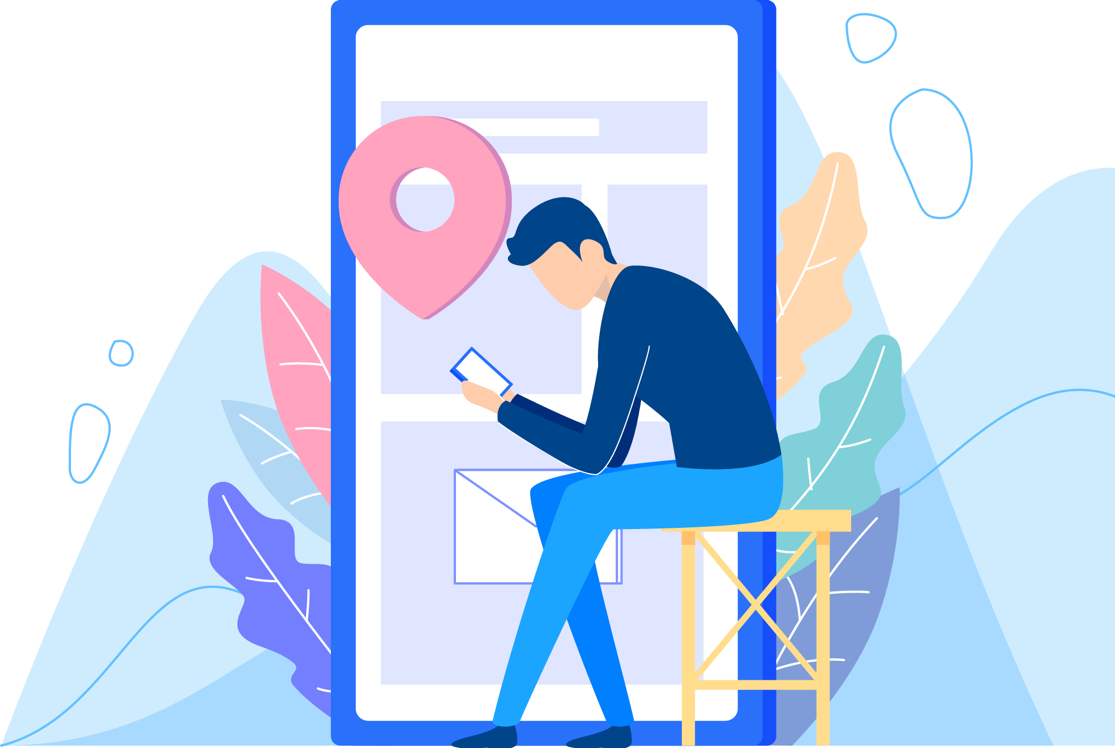 UI/UX Design: Delivering path-breaking UI/UX with attention-to-detail designs to help brands communicate with customers in a better way.
Web App Development : Our custom web app & web software services combine performance, responsiveness, and user-friendly interface matching the global standards.
Mobile App Development: Our experience of designing mobile apps on iOS, Android & Hybrid platforms can help your business achieve greater market reach.
QA & Testing Services: We provide Software QA & Testing services to enterprises aimed to increase the performance and scalability of your digital product.
Digital Marketing: Our dedicated digital marketing team makes sure your brand reaches the right audience with a collaborative and transparent approach.
Our Mission
We aim to deliver cutting-edge technology solutions to a global clientele with honesty and transparency while accelerating business growth driven by research and continue learning and domain excellence.
Driven by Data
Identify and unlock the full potential of your data with our strategy-based approach.
Our Vision
To become a global leader and reliable software solution company serving clients covering all major locations and time zones. We strive to keep up with the values and principles that make us your best choice
Delight & Inspire
Thinking differently, creating something innovative, having a great idea.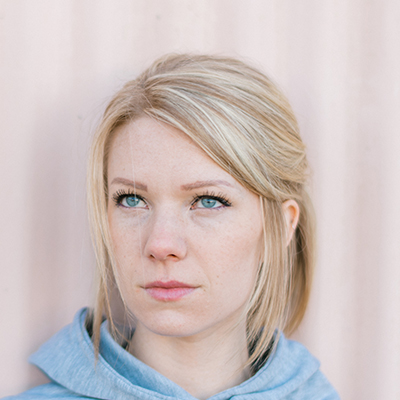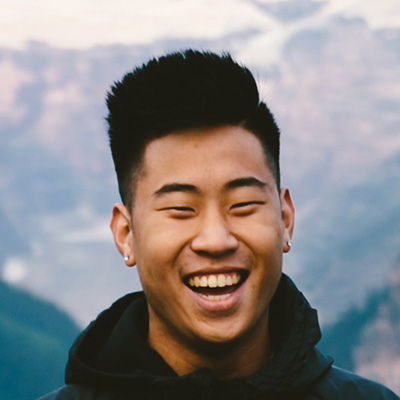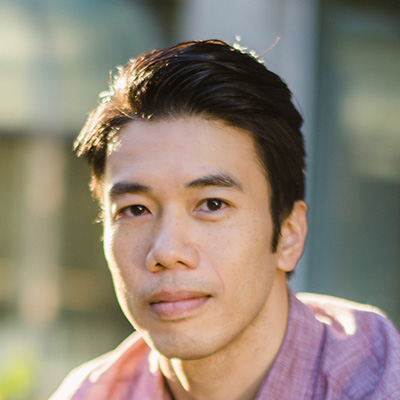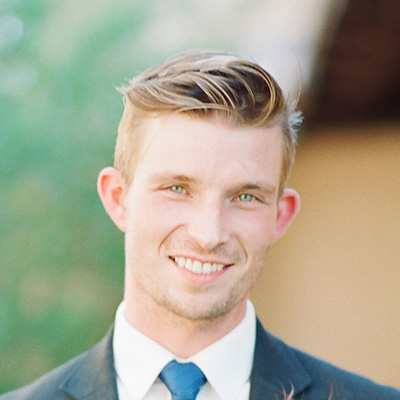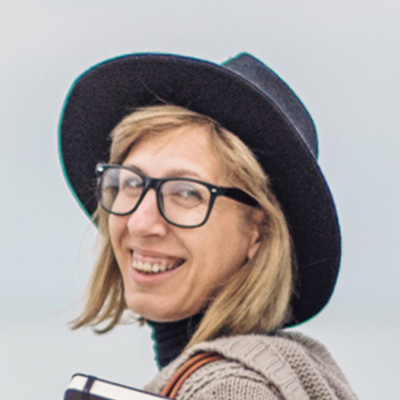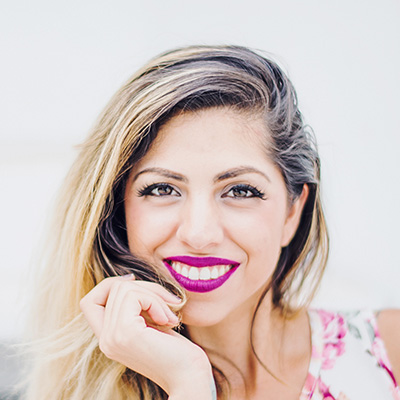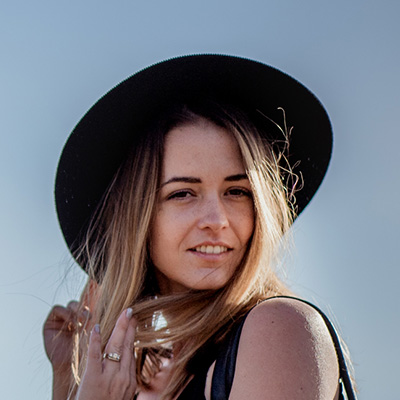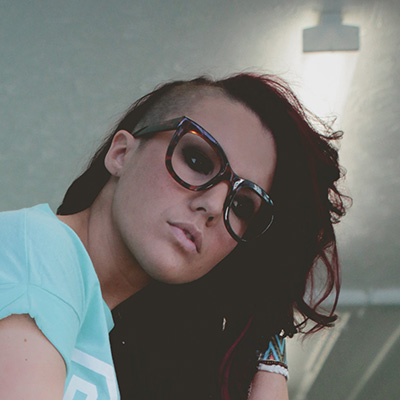 We Believe that Your Experience Begins Before You Even Download the App and Even When You Aren't Using It.  Our Job is to Connect The Different Ways Your Users Experience Your Brand through Technology.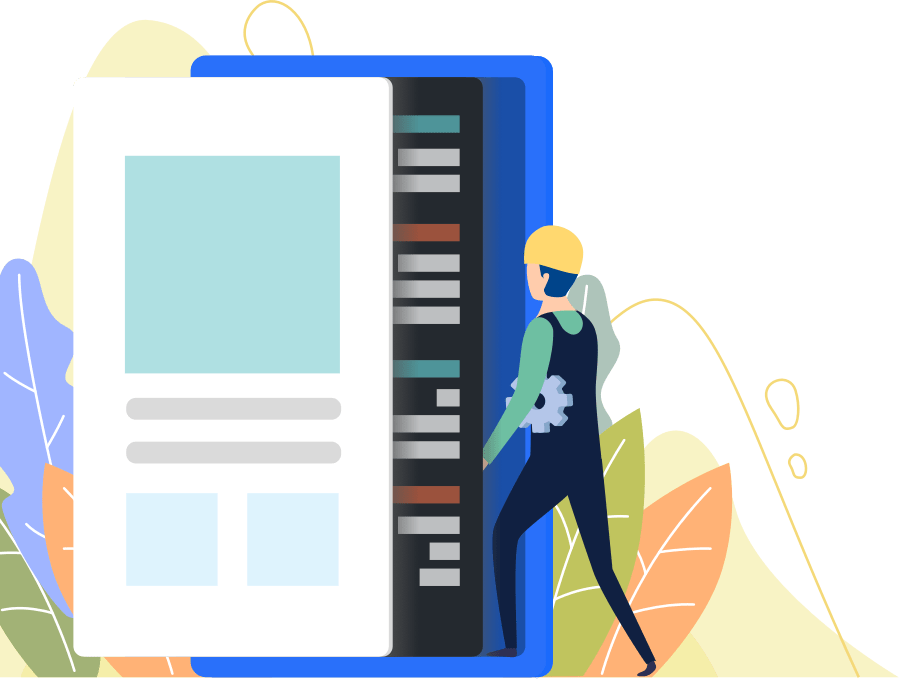 Have a Project in Mind?
Ready to have a feature-rich & user-friendly mobile app for your business? Reach our experts and discuss your ideas to get the most amazing business app at an affordable price.