Billboard – A Magic Scrolling Text  Led Banner Marquee
Overview
Billboard is an exquisite scrolling banner application which is carefully crafted with excellent user experience and very easy to use. You can use the full screen of your mobile phone to roll subtitles at any time to convey your emotions and information, and attract the attention of others.
Features:
Abundant fonts are built-in, and different colors, fonts and sizes can be set for each text, which is full of fun

Support Apple's built-in emoji expressions

Adjustable barrage speed, flashing effect, and rolling back and forth

The background color can be set at will

Multiple bullet screens can be displayed in parallel

Save the design content of the barrage in real time to avoid losing user data

Support Chinese and English

It runs efficiently and saves electricity, adopting the most advanced development technology of Apple system to ensure that it will not cause serious heat and power consumption
Download from AppStore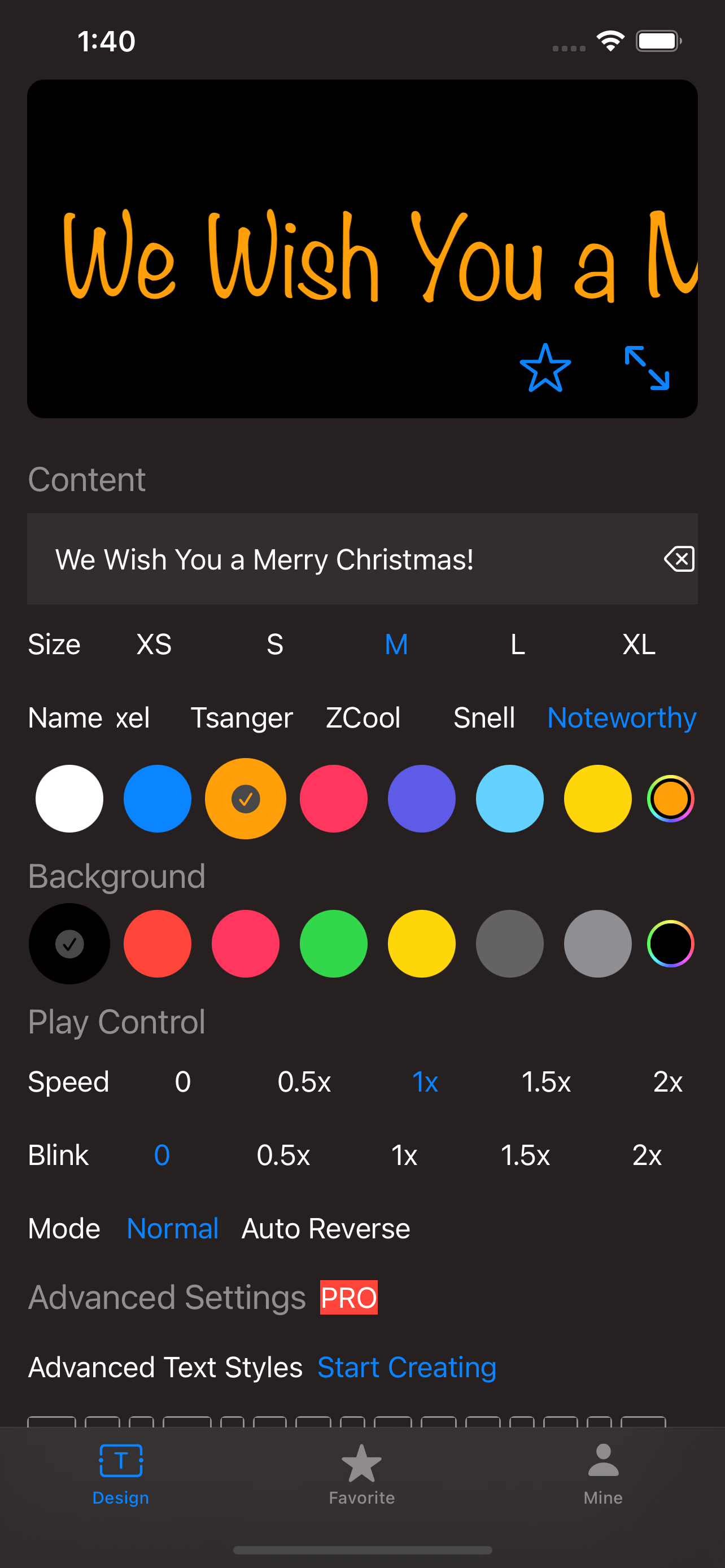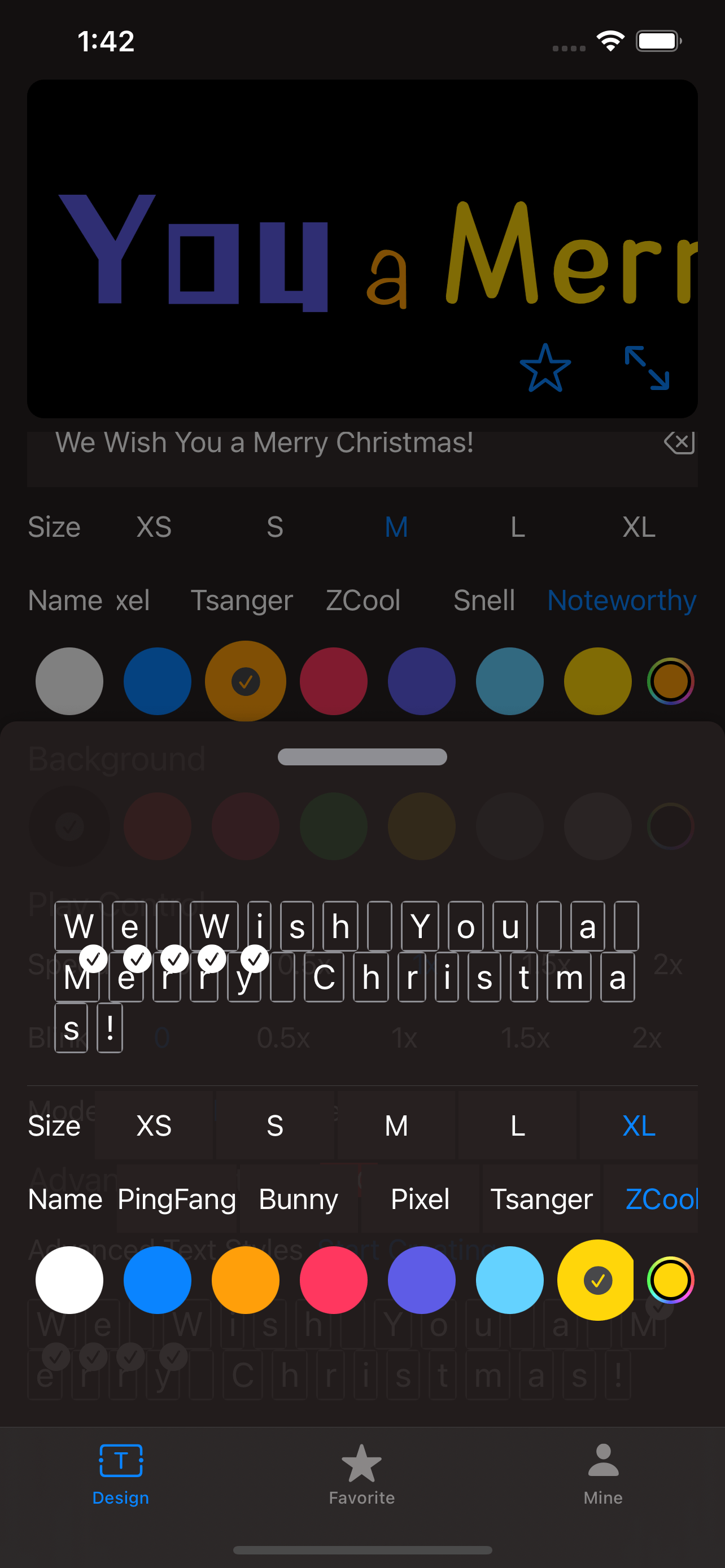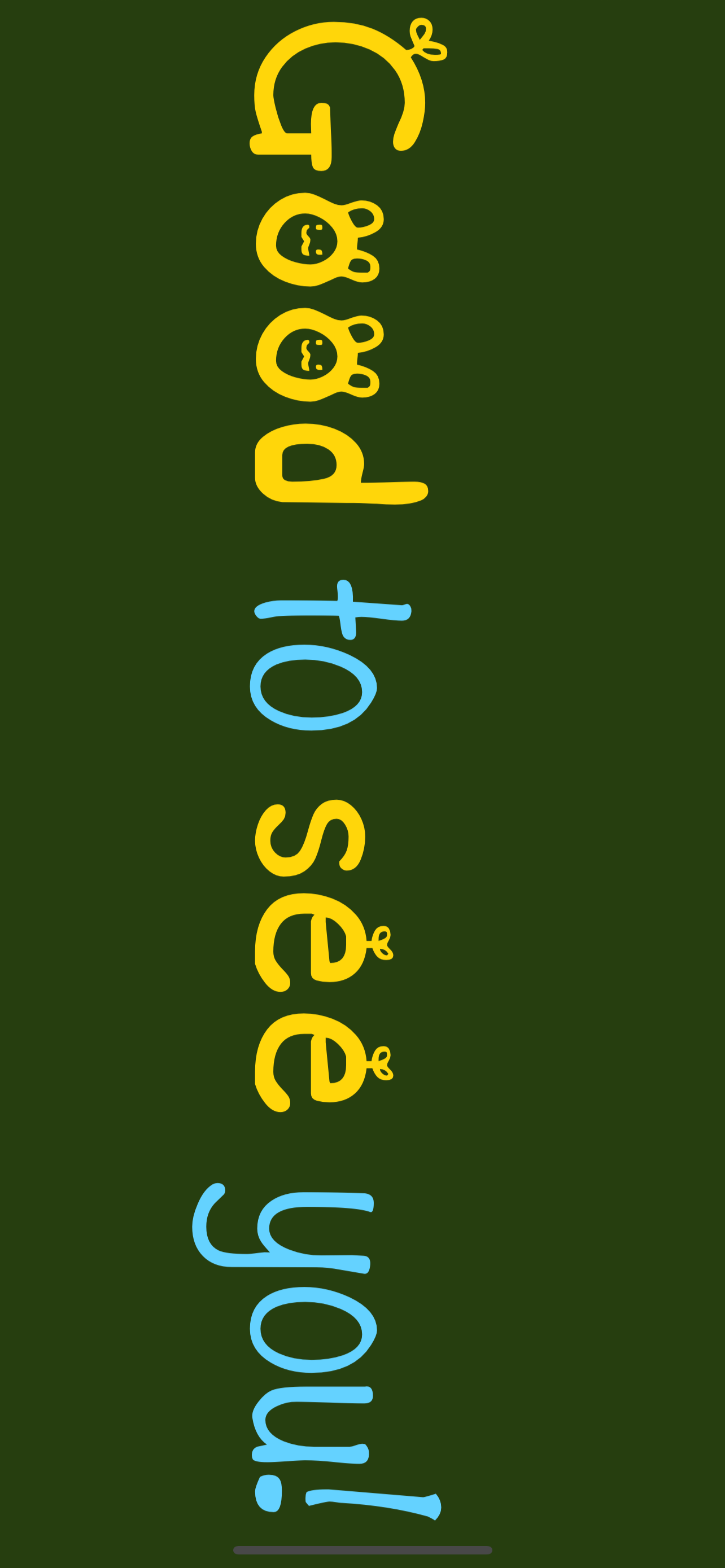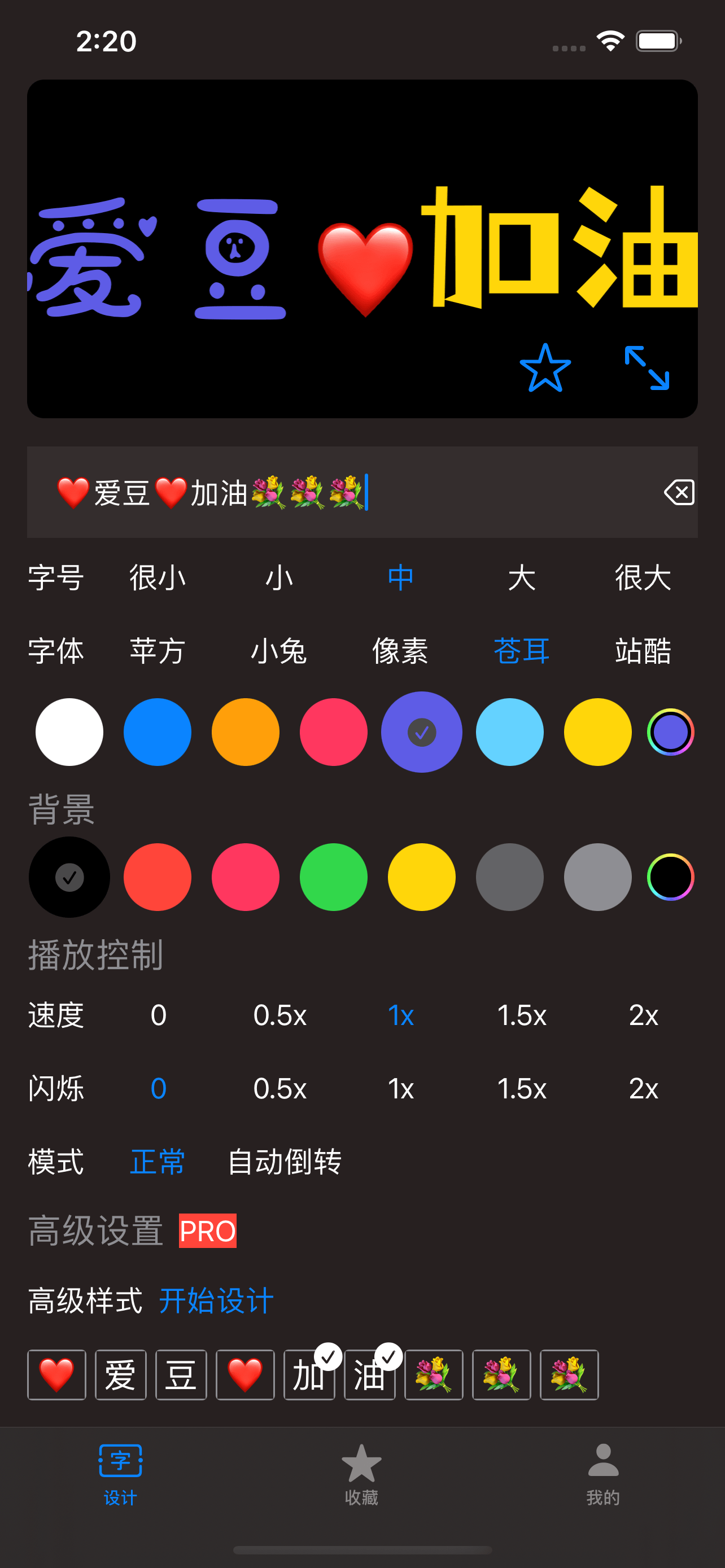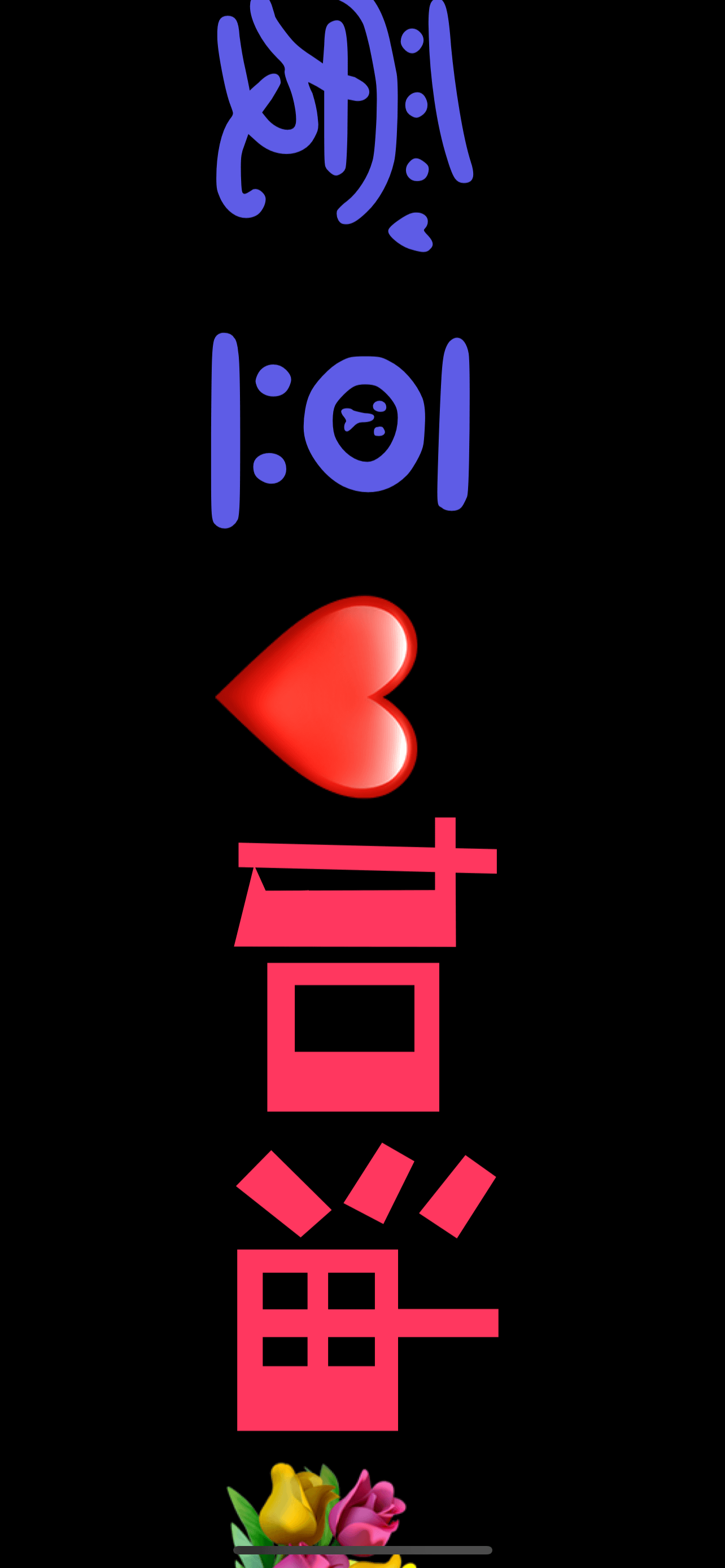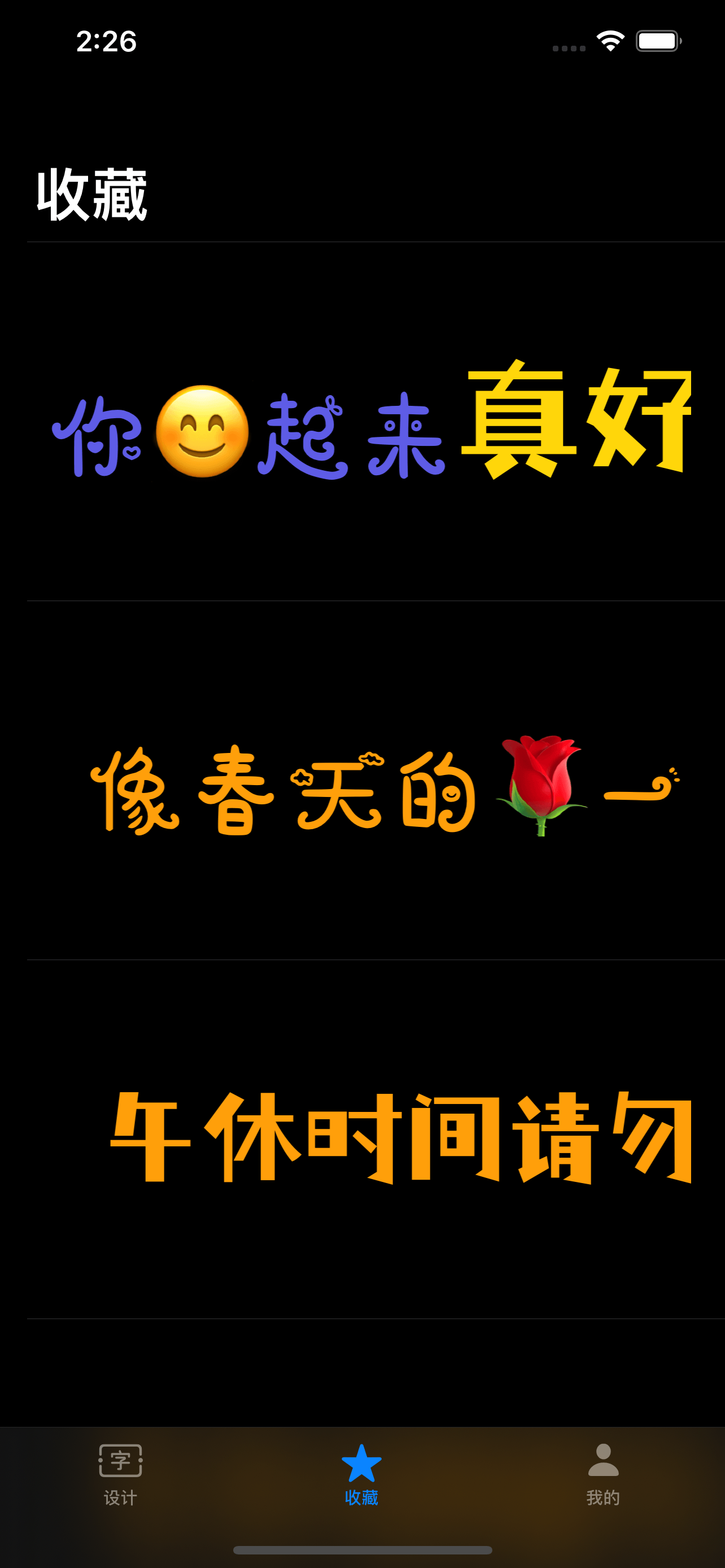 Special Thanks:
The marquee component used in this application is the open source software Marquee, project address: https://github.com/SwiftUIKit/Marquee, many thanks to the author for his work.